Concert Hour
Monday-Thursday 8-9 pm
SUUSI presents concerts each day featuring the music of professional performing artists who generously share their time with SUUSI.
Monday – Friction Farm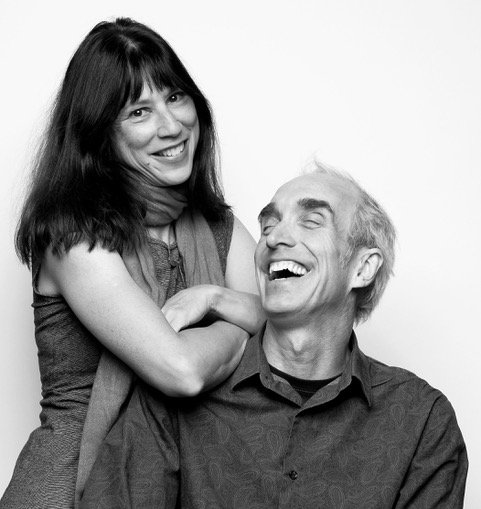 Friction Farm, the duo of Christine Stay and Aidan Quinn, will present their wonderful music at the Monday evening Concert Hour this year. Friction Farm combines storytelling, social commentary and humor to create songs of everyday life, local heroes, and quirky observations as well as songs of travel, environmental concerns and songs for children too. With Aidan on guitar and vocals and Christine on bass and vocals these touring performers have charmed SUUSI audiences and endeared themselves to us repeatedly over the years. This pair of generous songwriting souls have become part of the SUUSI family returning again this year to contribute to and enjoy the Nightlife activities. Visit their website, www.frictionfarm.com.
Tuesday – Deidre McCalla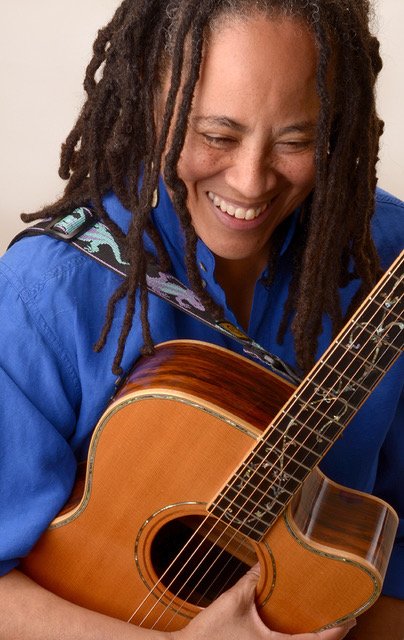 Deidre McCalla came of age in the fiery blaze of NYC's folk heyday - a time when Greenwich Village clubs were filled with the likes of Dylan, Baez, and Ochs; a time when Motown ruled the top of the charts and the streets of America screamed with anger and civil unrest. Her first album, Fur Coats and Blue Jeans, was released when Deidre was 19 and a student at Vassar College. With a theater degree tucked under her belt and an acoustic guitar tossed in the back of a battered Buick station wagon, Deidre McCalla hit the proverbial road and never looked back. She has shared the stage with notables including Suzanne Vega, Tracy Chapman, Holly Near, Odetta, and Sweet Honey in the Rock. Website: www.deidremccalla.com
Wednesday – Lara Herscovitch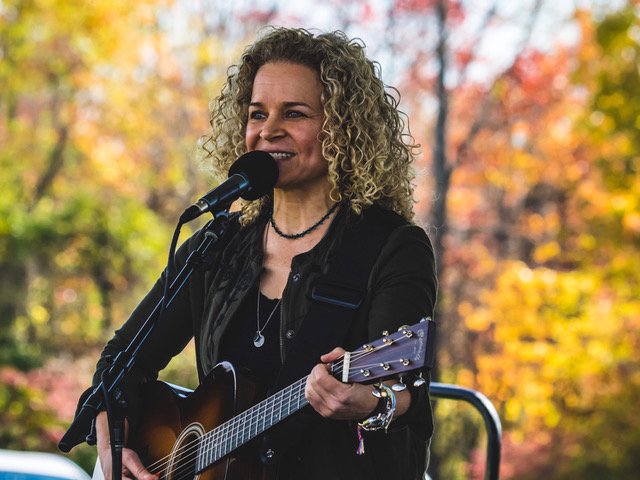 As described in The Boston Globe, Lara Herscovitch brings "a luminous voice and a buoyant stage presence… big-hearted lyrics embrace the sum of life… Herscovitch's music blows on the embers of a lagging spirit or a dormant creative life." Sound Waves Magazine described her music as "expertly written prose… songwriting at its best… good for your ears AND your soul." The wisdom in her artistry comes from decades of humanitarian work in education, community development, environmental protection, and justice system reform. As Acoustic Live in New York City described, "She possesses not only a huge reservoir of musical talent and a voice with a bell-like clarity, but a keen sense of global concern and a fierce intellect... It might seem too good to be true, but true it is." LaraHerscovitch.com
Thursday – Lea Morris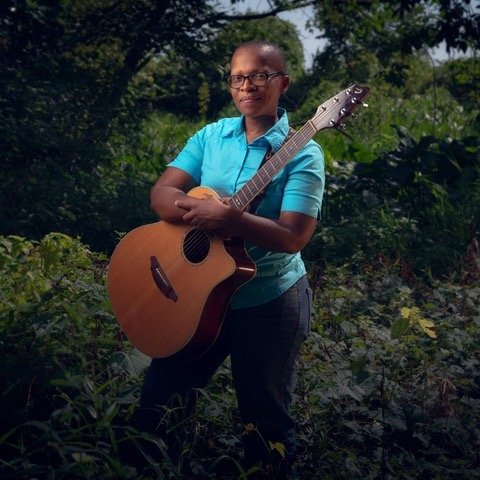 While she often draws comparisons to other female phenoms like Tracy Chapman, Joni Mitchell and Ani DiFranco, Lea's sound seamlessly blends gospel, jazz, country and R&B into her own style - SoulFolk.
Lea was born in Baltimore to a father who toured the world playing trumpet in the funk band Black Heat and a mother who performed with her siblings in the Jones Family Gospel Singers. Lea was singing on the pulpit of her Baptist church as soon she could speak. When she discovered the acoustic guitar as a teenager, she began teaching herself to play by writing songs. Having shared the stage with luminaries including Odetta, Mavis Staples, Dar Williams and Anthony Hamilton, Lea performs at an array of venues, and has become well known and loved in Unitarian Universalist communities. Website: www.thisislea.com