SUUSI 2023 at WCU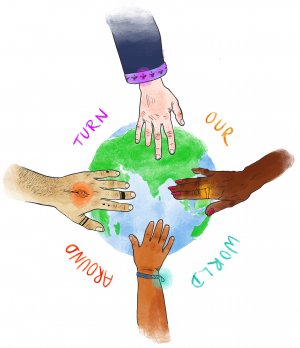 Beloved SUUSI Community – WE DID IT!
Sound the trumpets and bang the drums, everyone!
You can now fill in the blanks on your SUUSI 2023 magnet reminders
Turn Our World Around
Western Carolina University, July 16 – 22, 2023!
Your Board President, Angel Wall, signed and sent the contract on the 14th of October!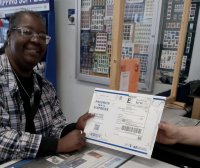 The Western Carolina University Conference team has renewed our contract for 2023, saying "you did well at shifting your culture and it was noticed."
Both we and WCU learned a great deal about how to better care for one another and ourselves, establish our space needs, housing, and smooth the general flow of SUUSI throughout the campus over the week.

Helpful rules from 2022 will carry over to 2023 and we'll keep you posted as we plan. They and we realize 2022 was "not normal" and that we will be building a new normal for SUUSI in the time to come, as we resolve to Turn Our World Around in 2023 and beyond!
Be assured, not only WCU witnessed your commitment and care through SUUSI 2022, to make SUUSI the kinder, more conscientious community we aim to be, living our principles in right relationship with our WCU host and with one another. Your SUUSI leadership saw you, too, and see you still – striving in every way to build a SUUSI for the world we dream of today, and for generations to come, together.
We can't wait to be together again in those great smoky mountains!
With SUUSI love,
Amy Carol Webb
SUUSI Director
Turn Our World Around
July 16 – 22, 2023
Western Carolina University
Cullowhee, NC
305.798.8141 (mobile)
director@suusi.org